CAST: Tom Felton
Movies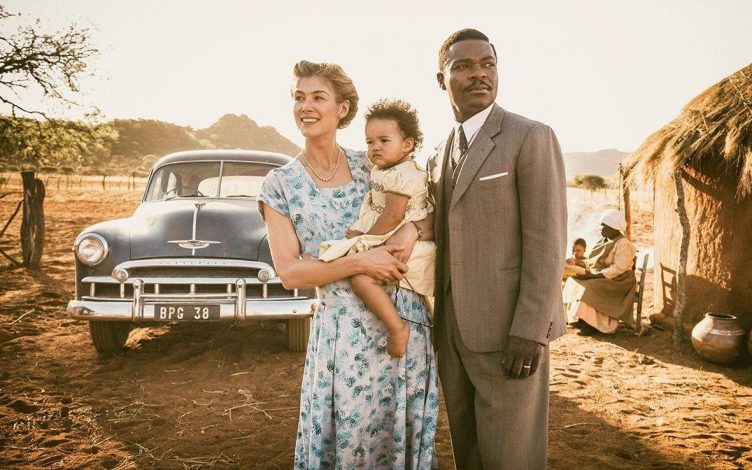 A United Kingdom is a heartwarming love story that willingly steals a few tears.
Movies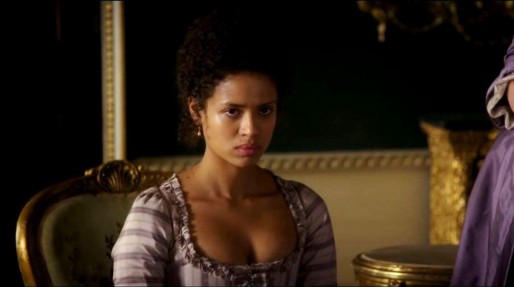 The mixed-race daughter of a Royal Navy officer struggles against social norms to find her own identity in Belle. A curious portrait from 1779 was the inspiration behind the story of Dido Elizabeth Belle (Gugu Mbatha-Raw). When Dido's mother passes away unexpectedly, word is sent out to her estranged father, Captain Sir John Lindsay (Matthew Goode), an […]
Movies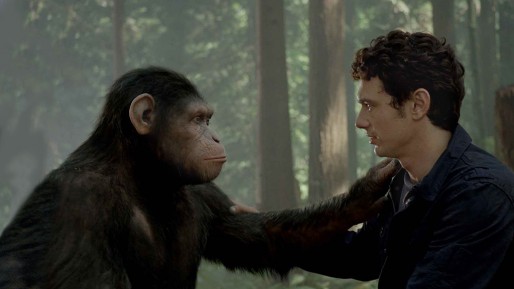 A pure sense of hope against a world filled with callous motivations.