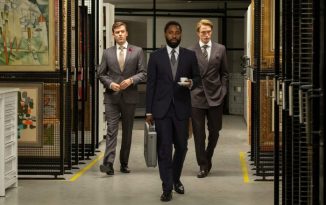 Breathing is something that Nolan apparently expected you to take care of on your own time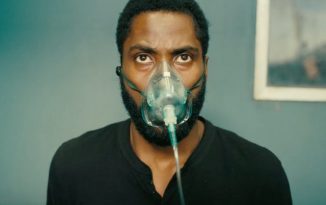 Tenet ultimately leaves you mentally and physically exhausted yet ready to go back(wards) into the theater to repeat the experience.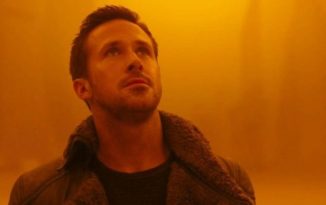 Blade Runner 2049 offers its own memorable characters, technology, visuals and jaw-dropping sequences.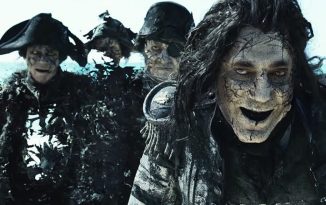 This is the perfect summer movie that leaves you in awe and thirsty for more.