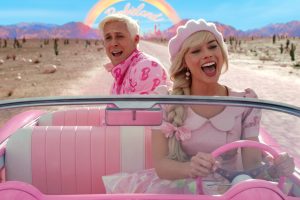 Barbie is akin to Joe Camel espousing the virtues of a healthy lifestyle.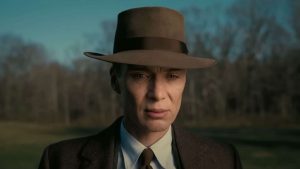 A masterwork that stands head and shoulders above Nolan's already-impressive past catalogue.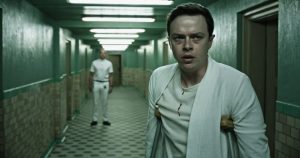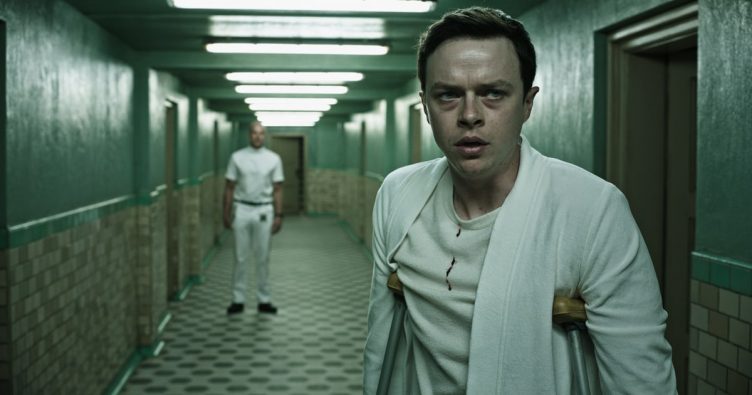 A Cure For Wellness is ruined by countless unforced errors.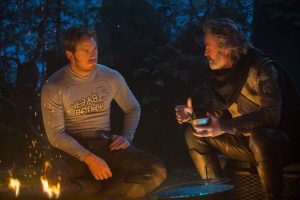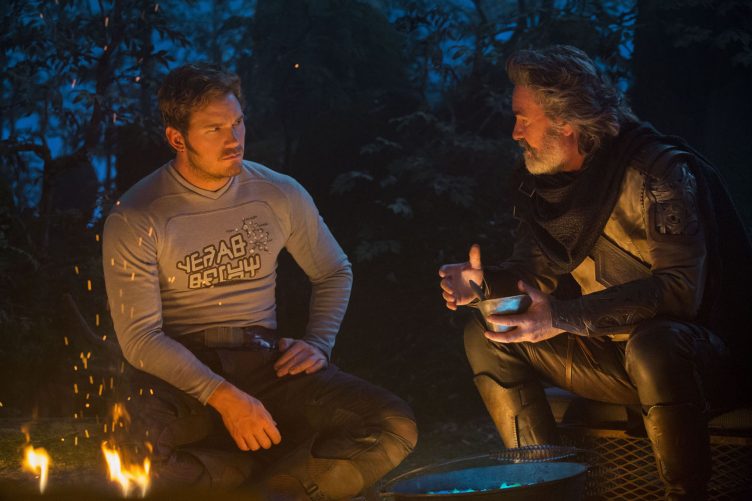 Guardians of the Galaxy Vol. 2 is like a Thanksgiving Day feast for the senses.