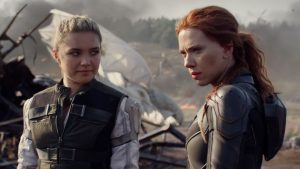 Marvel beat out the James Bond franchise with Black Widow as what feels like the first female James Bond movie.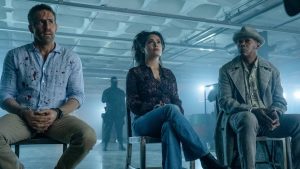 Hitman's Wife's Bodyguard fails to deliver a solid hit and instead sprays jokes like bullets everywhere to see which ones reach their targets.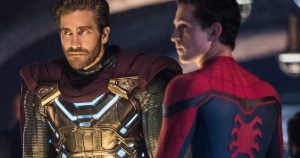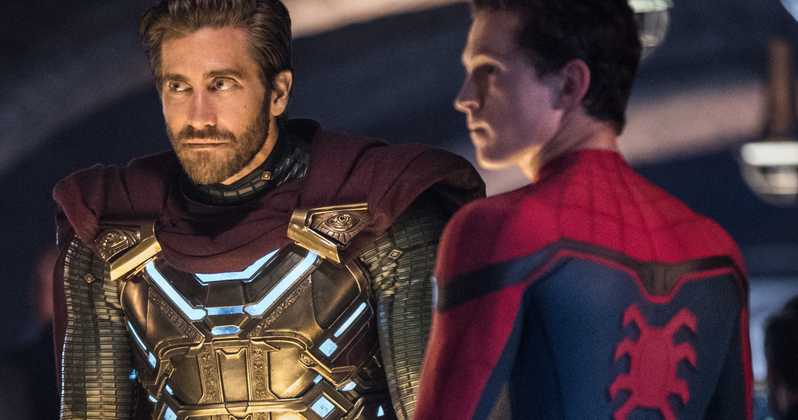 Mixes high school romance and ho-hum heroics for a movie that's still fun but leaves you wanting something better.