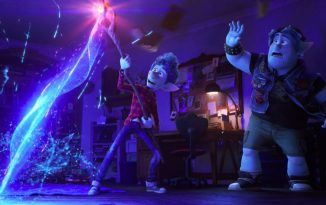 Floors it as two brothers take on a valiant quest to reunite loved ones using long-dormant magic.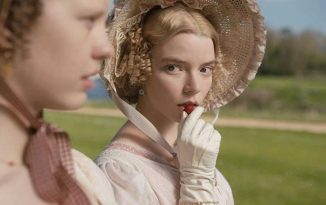 Woos Austen fans and other moviegoers alike with its mix of comedy, romance and miscommunication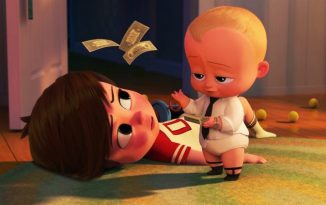 The Boss Baby is a lackluster snoozer with no discernible audience.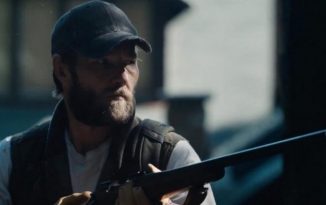 It Comes at Night ruins its premise by never delivering a payoff.