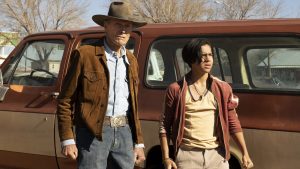 In his latest film, Father Time is the one offering up the infamous line, "Go ahead, make my day."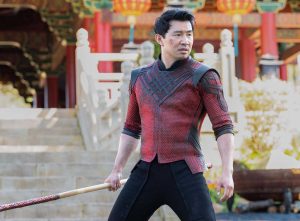 Shang-Chi and the Legend of the Ten Rings introduces new characters, offers them a chance to save the world and prepares them for what will come along down the line.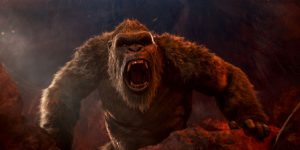 Godzilla vs. Kong starts with a stomp and ends in the swamp.