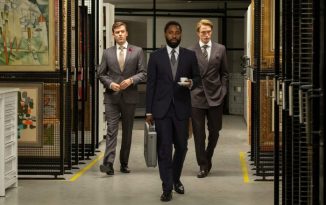 Breathing is something that Nolan apparently expected you to take care of on your own time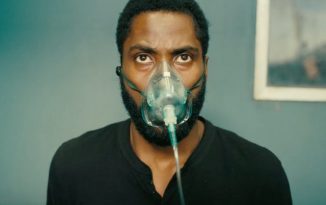 Tenet ultimately leaves you mentally and physically exhausted yet ready to go back(wards) into the theater to repeat the experience.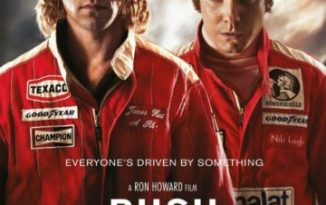 Race car drivers are often overlooked as athletes because many people think that they merely drive around in circles for hours. They don't realize that racers endure incredible discomfort from…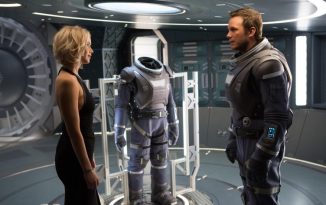 Passengers is the perfect film for people disinterested in plot challenges of any type.