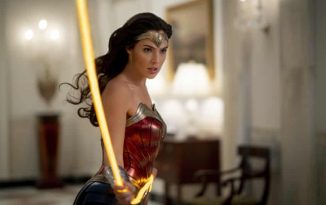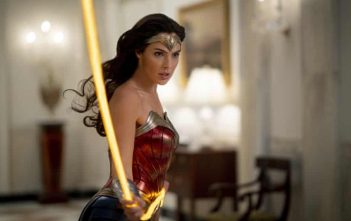 Not even the star power of Gal Gadot can save Wonder Woman 1984 from its many WWTF moments.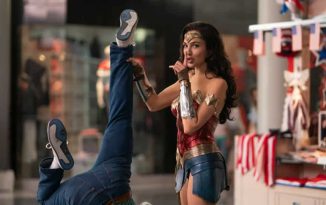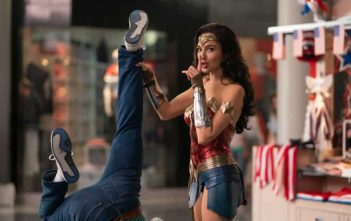 Does little to help us rekindle the original film's energy or, I fear, its success.
The teenage years are often the most turbulent while growing up because of both the raging hormones and the quest for one's identity and place in the world. If you…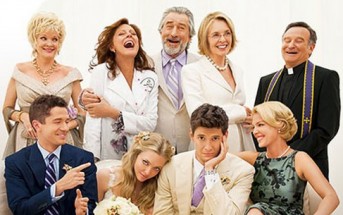 The Big Wedding is aseries of loosely connected skits forced together.