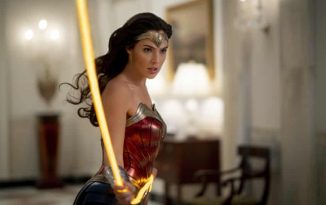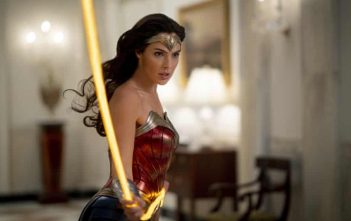 Not even the star power of Gal Gadot can save Wonder Woman 1984 from its many WWTF moments.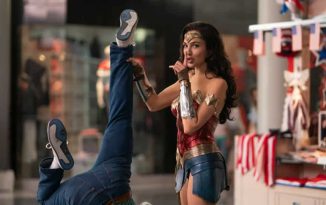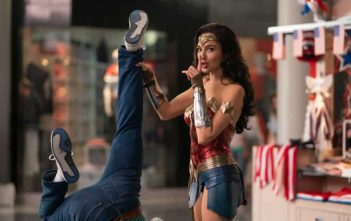 Does little to help us rekindle the original film's energy or, I fear, its success.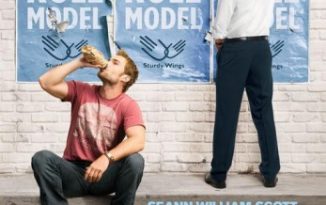 We just saw the comedy Role Models starring Paul Rudd, Seann William Scott and, in another seemingly time-defying credit, Elizabeth Banks. This is another in a seemingly viral expansion of…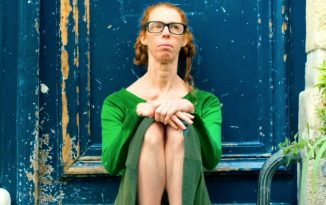 The many contrived and convoluted sequences of Lost in Paris lack the authenticity that keeps us engaged.