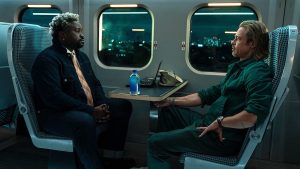 An economy-class ticket has rarely been this entertaining.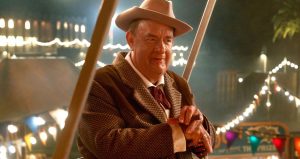 Elvis collapses under the weight of its director's ambitions and style instead of letting its standout lead re-create more key moments in the icon's life.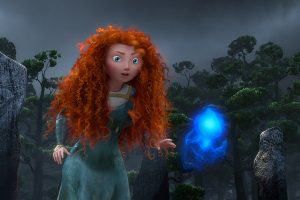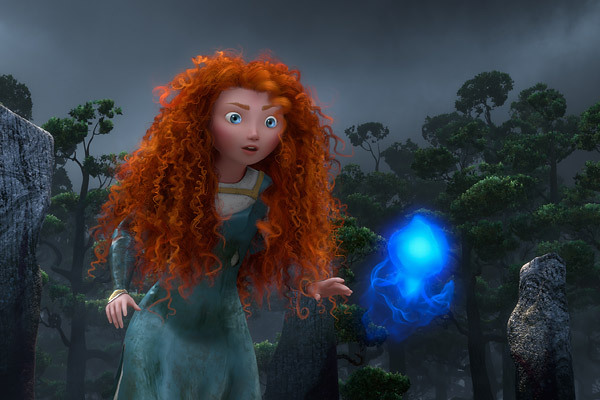 has some wonderful moments — but there's just not enough meat in the middle.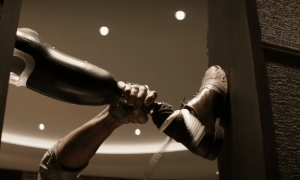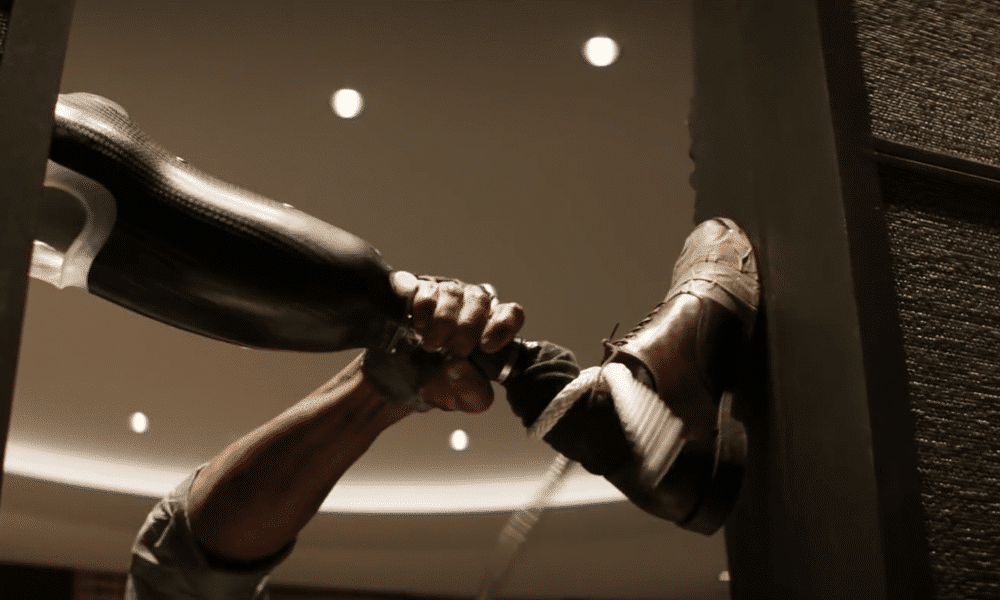 Leans more toward unintentional comedy than summer blockbuster disaster movie.