WRITER: Jennifer Lee
Movies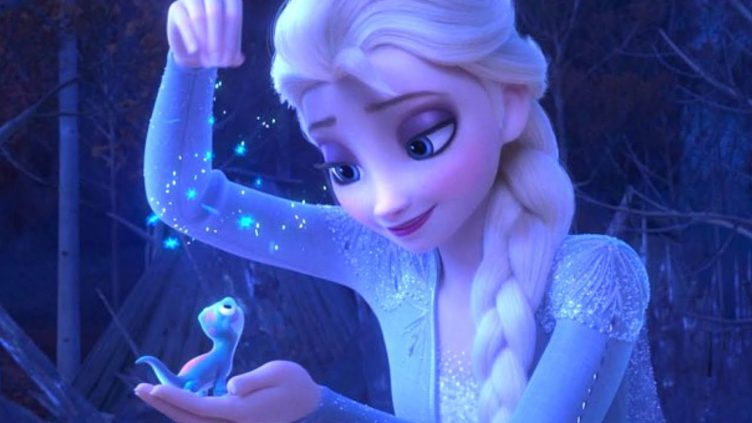 Delivers the same magic as the original with sparks of creativity flying off in different directions.
Movies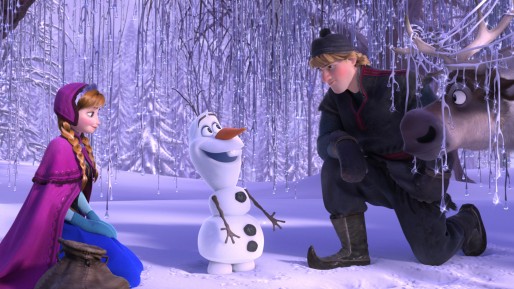 Hans Christian Andersen's classic tale The Snow Queen is reimagined in Frozen, Disney's latest animated feature. In the kingdom of Arendelle, there are two young girls — Princess Elsa (voiced by Idina Menzel) and her younger sister, Princess Anna (Kristen Bell). Elsa's a precocious young girl with a very special secret — she can transform anything into ice and snow. As […]
Movies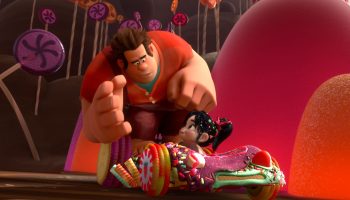 Quite fun for gaming fans.