WRITER: Justin Marks
Movies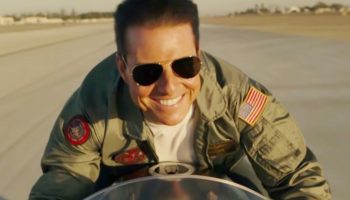 Top Gun: Maverick caught me off guard and completed its mission by winning me over.
Movies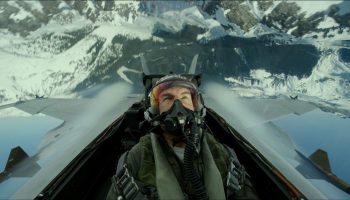 The power it holds over you is that of a master hypnotist toying with a fully pliant subject.
Movies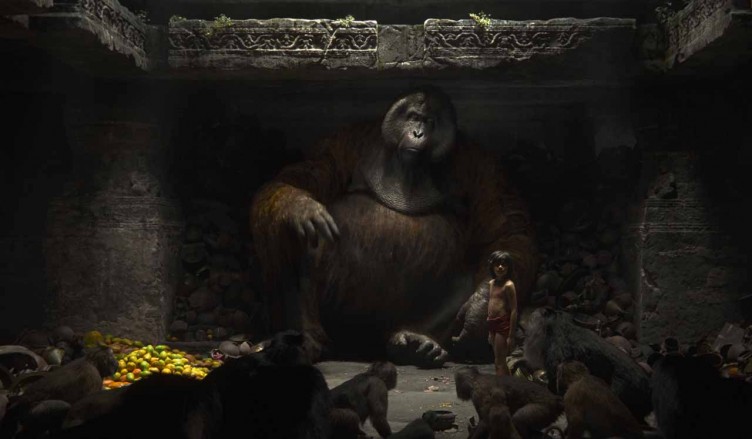 The Jungle Book is compelling, exciting and occasionally scary as it reinvents with modern technology and smart casting.