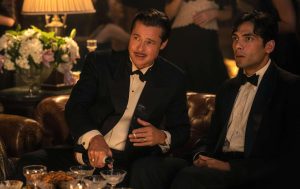 Like a detailed treatise on the Holocaust, summarizing it as a great example in character building.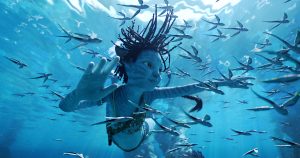 The adventure and adrenaline are the stars, and here, they're as bright as anything else put out this year.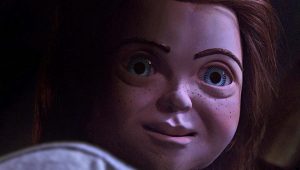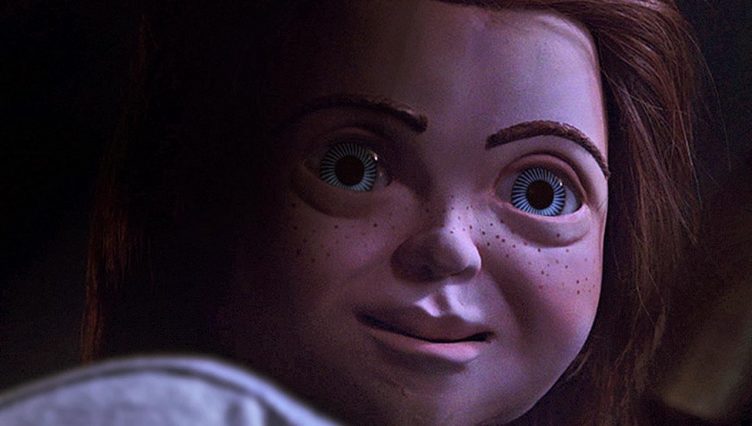 Takes a stab at rebooting the horror franchise, but it misses the mark and only leaves flesh wounds in its feeble attempt.