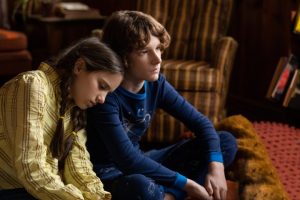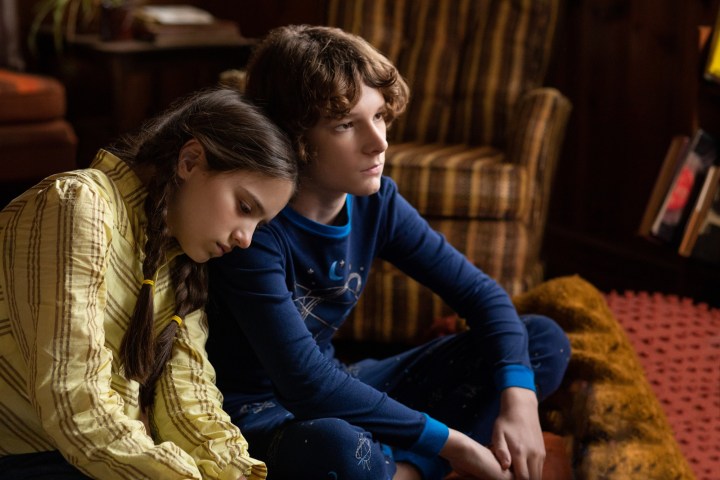 The Black Phone perfectly mixes ghosts, survival, revenge and a memorable maniac for a horror flick that builds to a thrilling climax.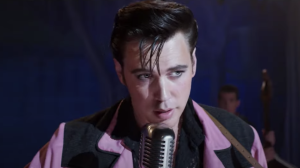 Luhrmann's technique had my toes tapping, but left my intrigue lacking.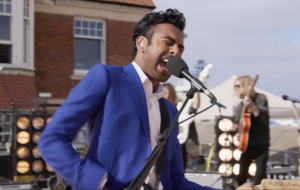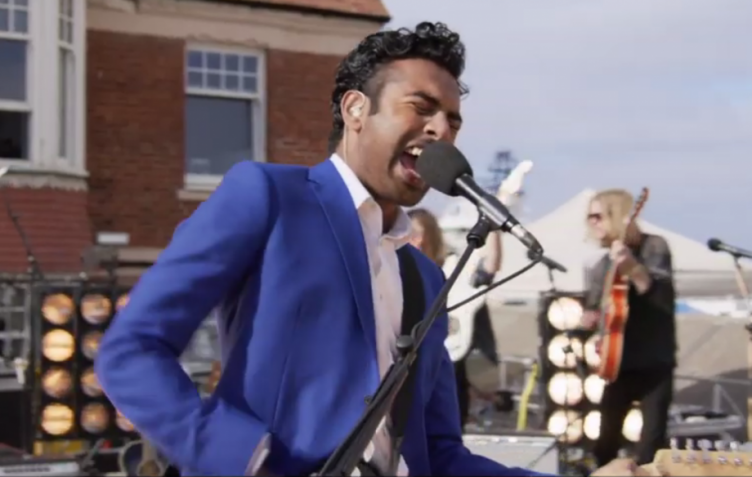 A summer feel-good romantic comedy that reminds you that love and music are essential to life every day.