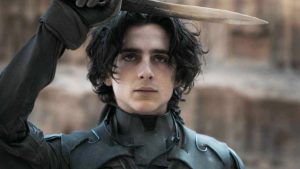 Dune is a bit lengthy, hangs on shots and scenes too long and doesn't do a great job explaining things, yet I loved every last second of it.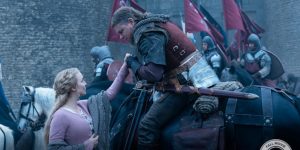 A flawless deconstruction of the unholy trinity of truth, honor and avarice.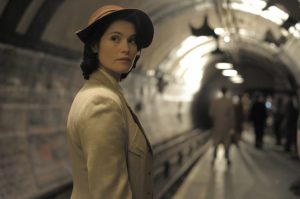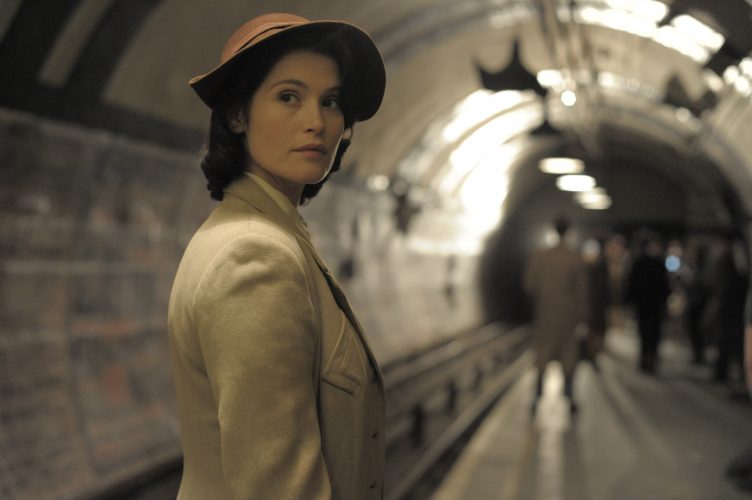 Their Finest is a harsh feminist rant against masculinity of any type.