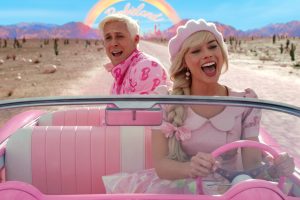 Barbie is akin to Joe Camel espousing the virtues of a healthy lifestyle.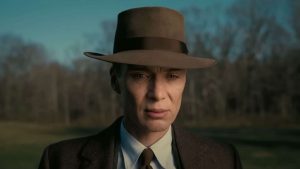 A masterwork that stands head and shoulders above Nolan's already-impressive past catalogue.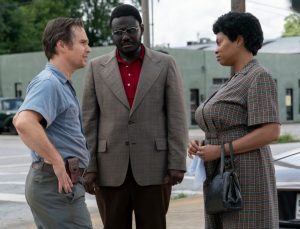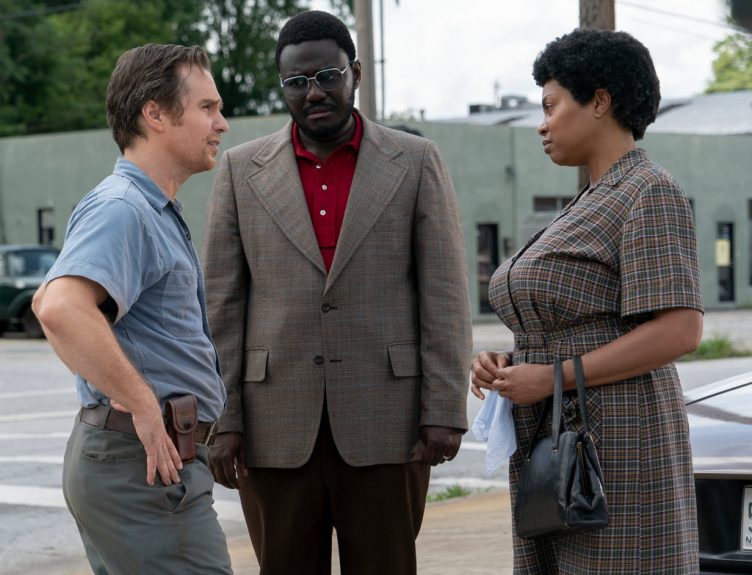 It packs a lesson every bit as pertinent today as it was nearly five decades ago.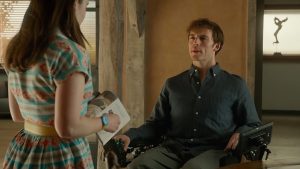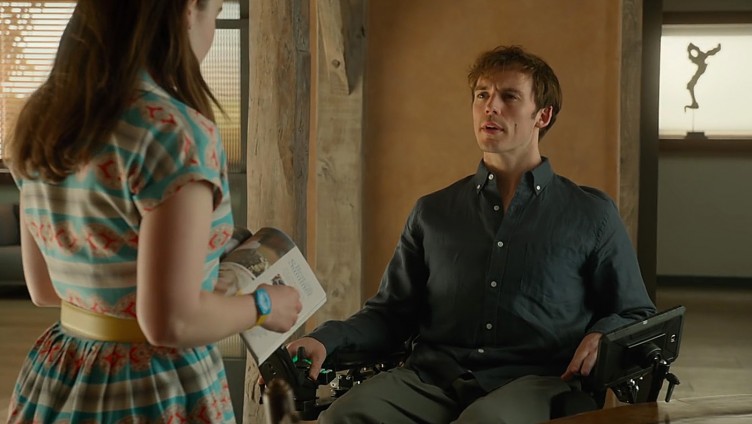 Me Before You is like watching a Nicholas Sparks story without the absurdity.