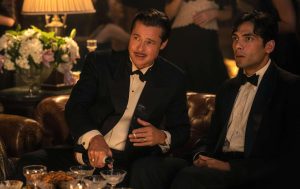 Like a detailed treatise on the Holocaust, summarizing it as a great example in character building.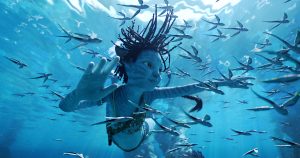 The adventure and adrenaline are the stars, and here, they're as bright as anything else put out this year.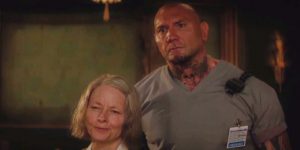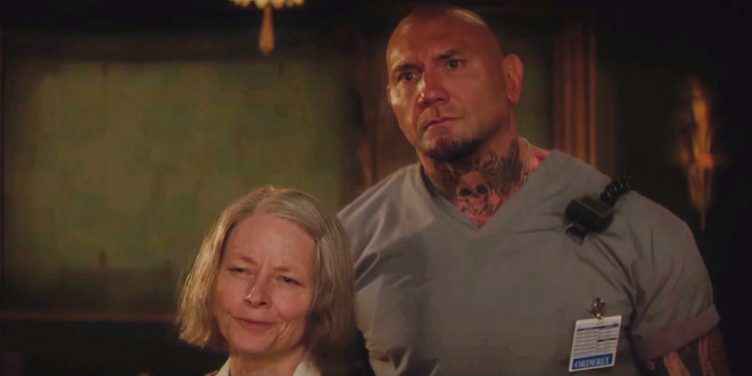 Foster sports the look of a no-frills grandmother with a deadpan gaze that could stop a bullet.