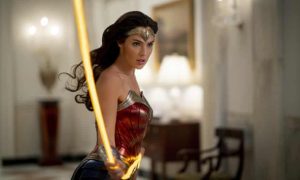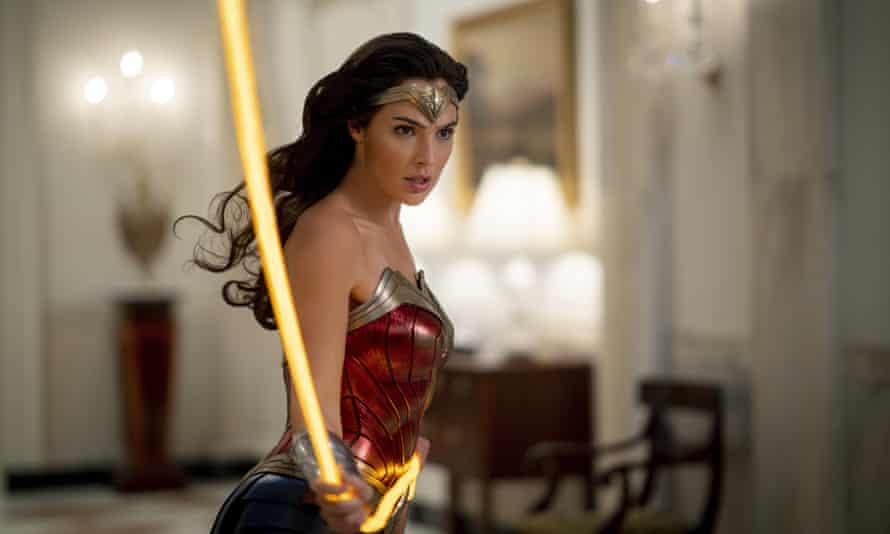 Not even the star power of Gal Gadot can save Wonder Woman 1984 from its many WWTF moments.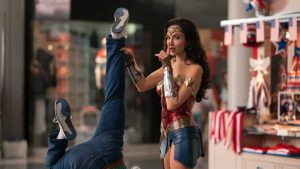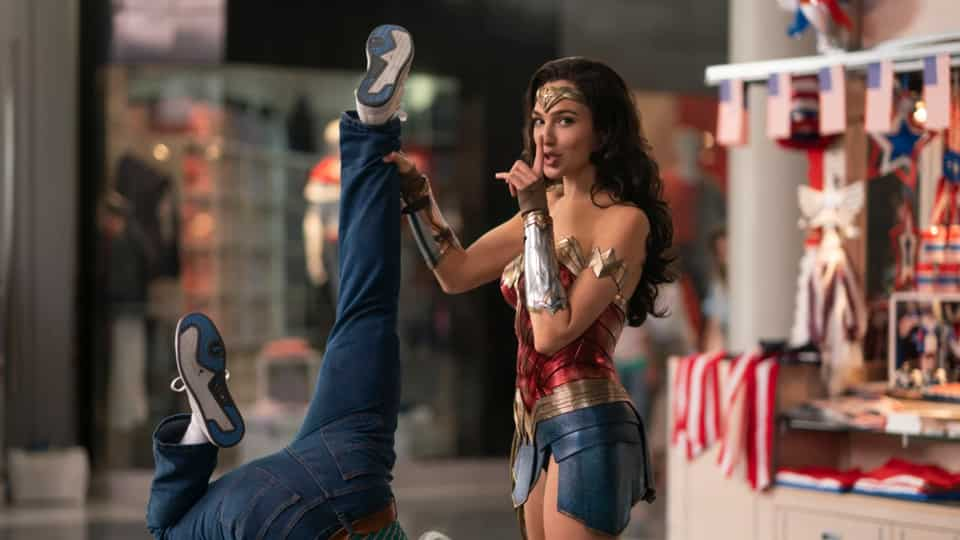 Does little to help us rekindle the original film's energy or, I fear, its success.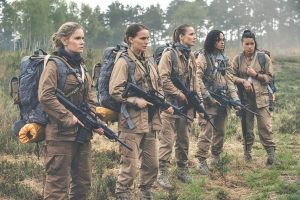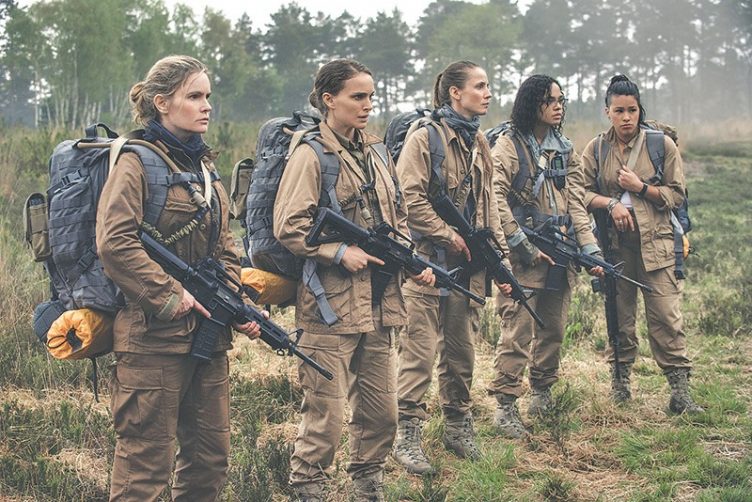 Delivers a unique experience in some otherworldly place borne of imagination.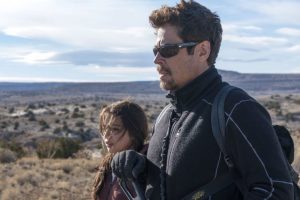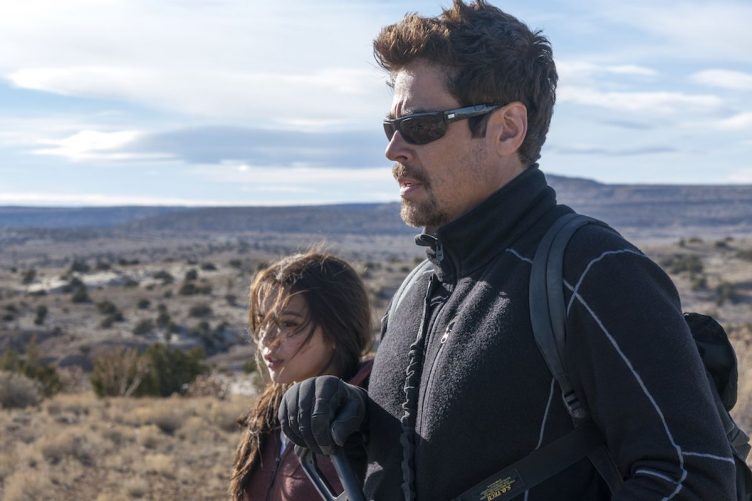 It holds the tension with the empathy and effectiveness of a large metal vise.