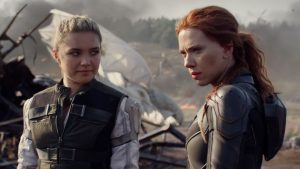 Marvel beat out the James Bond franchise with Black Widow as what feels like the first female James Bond movie.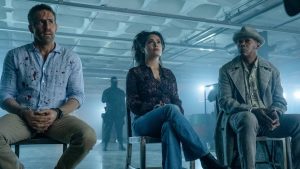 Hitman's Wife's Bodyguard fails to deliver a solid hit and instead sprays jokes like bullets everywhere to see which ones reach their targets.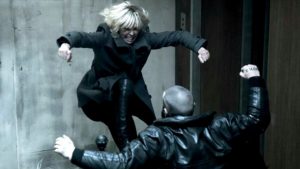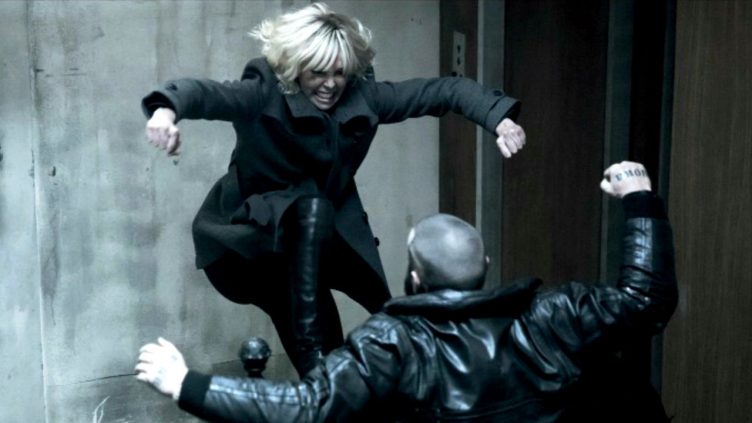 Atomic Blonde left me feeling like a junkie on a mix of amphetamines and Ambien.