CAST: Dominic Cooper
Movies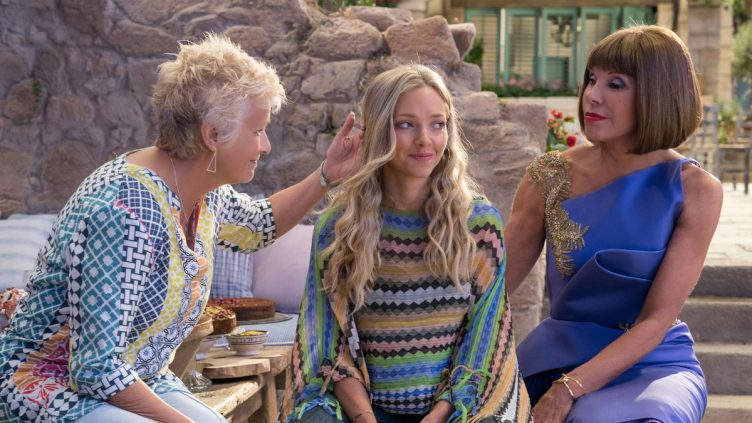 It's too long where it should be shorter and too short where it should be longer.
Movies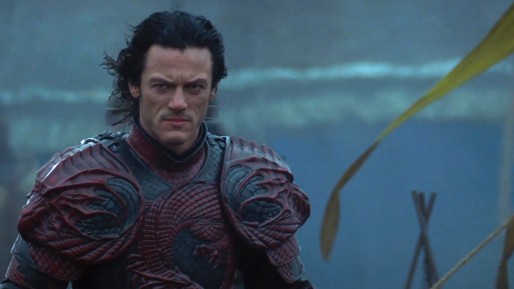 Despite the best attempts to kill off these resilient creatures, vampires continue to be popular on television as well as the big screen. Shows like True Blood and films like the Twilight series perpetuate the fascination with vampires as well as their glamorization. Universal Pictures adds another monster to their canon with Dracula Untold. Although […]
Movies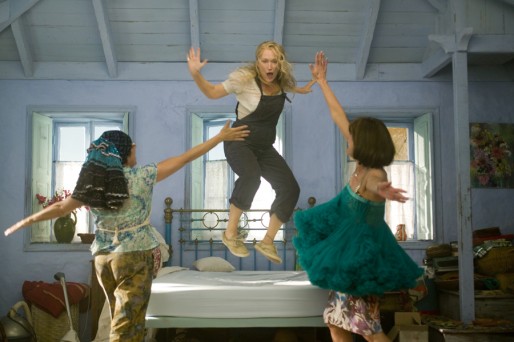 Mamma Mia! is a beautiful, funny, enjoyable film that is every bit the equal of the stage show.