Browsing: Dominic Cooper
Movies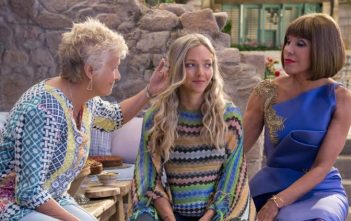 It's too long where it should be shorter and too short where it should be longer.
Movies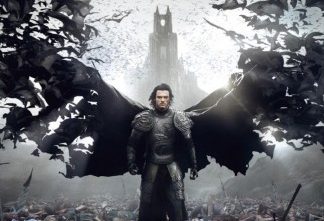 Despite the best attempts to kill off these resilient creatures, vampires continue to be popular…
Movies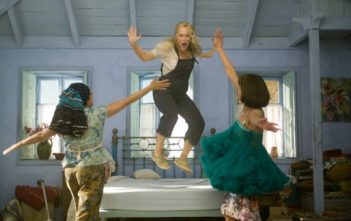 Mamma Mia! is a beautiful, funny, enjoyable film that is every bit the equal of the stage show.