CAST: Stephen Graham
Movies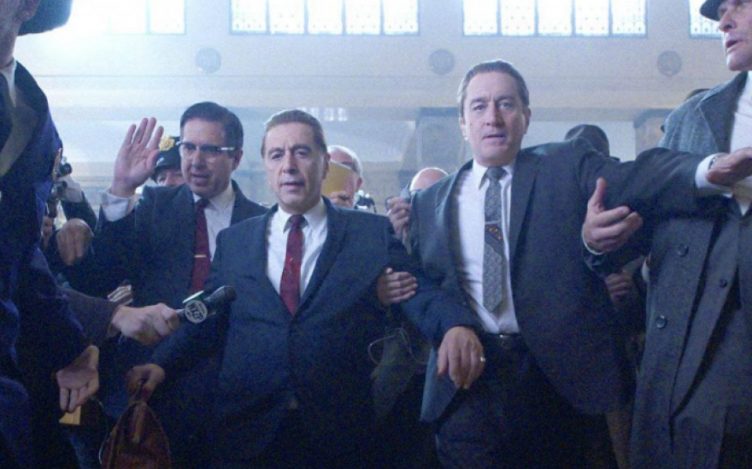 It immediately reminds us of Goodfellas, and the comparison does this film no favors.
Movies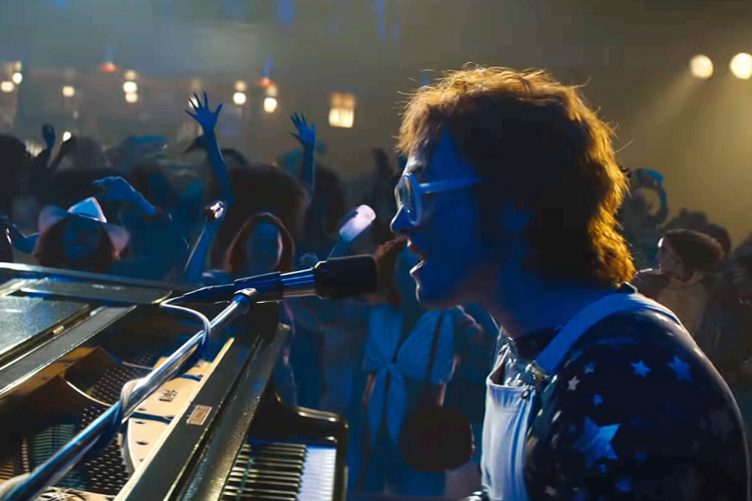 Starts off with a dramatic opening scene that's vintage Elton, but soon bogs down under the weight of an unmistakable identity crisis.
Movies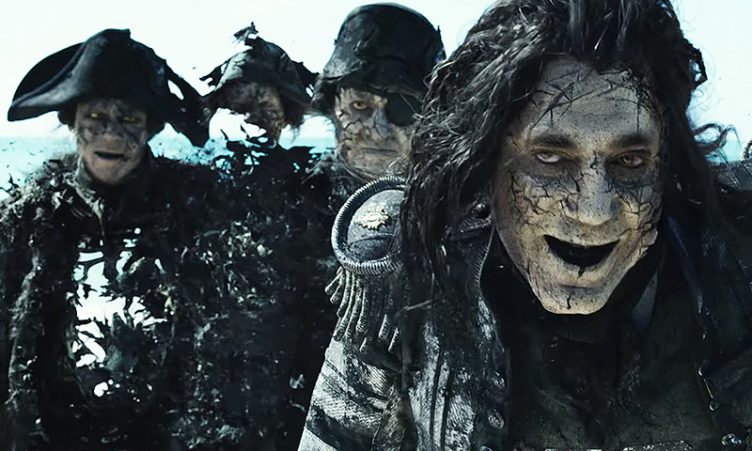 This is the perfect summer movie that leaves you in awe and thirsty for more.