CAST: Tony Revolori
Movies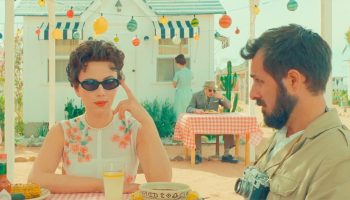 Asteroid City is as flat and unremarkable as its surrounding landscape.
Movies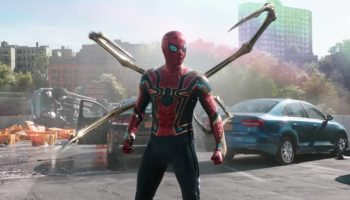 Spider-Man: No Way Home introduces a more mature Peter Parker as he deals with the consequences of his actions as Spider-Man.
Movies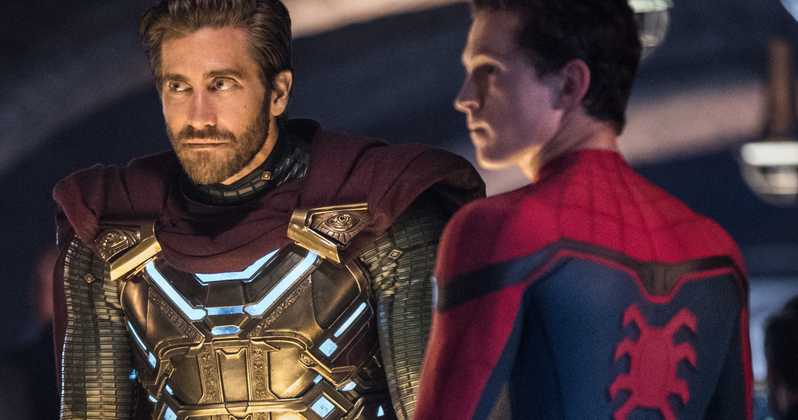 Mixes high school romance and ho-hum heroics for a movie that's still fun but leaves you wanting something better.