CAST: Brian Tyree Henry
Movies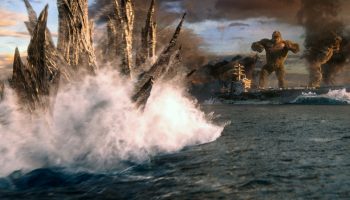 Godzilla vs. Kong layers ridiculous missions and human drama upon three battles that could have been YouTube videos.
Movies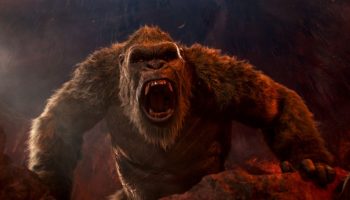 Godzilla vs. Kong starts with a stomp and ends in the swamp.
Movies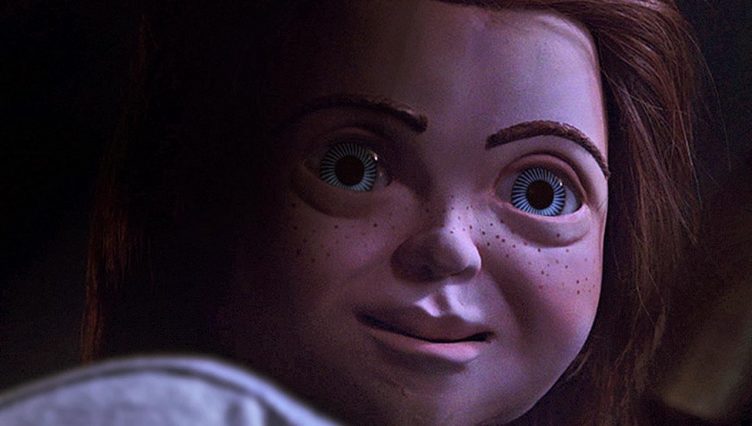 Takes a stab at rebooting the horror franchise, but it misses the mark and only leaves flesh wounds in its feeble attempt.