Browsing: Rooney Mara
Movies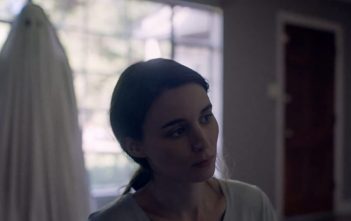 A Ghost Story is as thin as the literal white sheet that our ghost wears throughout.
Movies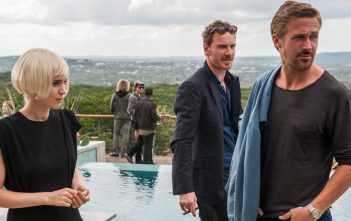 Song to Song requires a hearty dose of Dramamine and a bar within quick walking distance of the theater.
Movies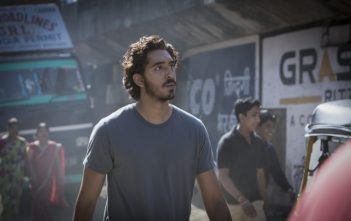 Lion fills you with a sense of empathy that we afford to only our closest loved ones.