CAST: Tom Holland
Movies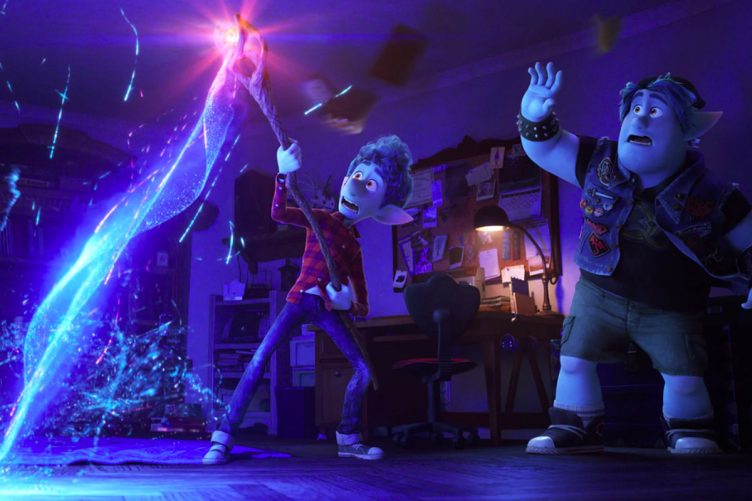 Floors it as two brothers take on a valiant quest to reunite loved ones using long-dormant magic.
Movies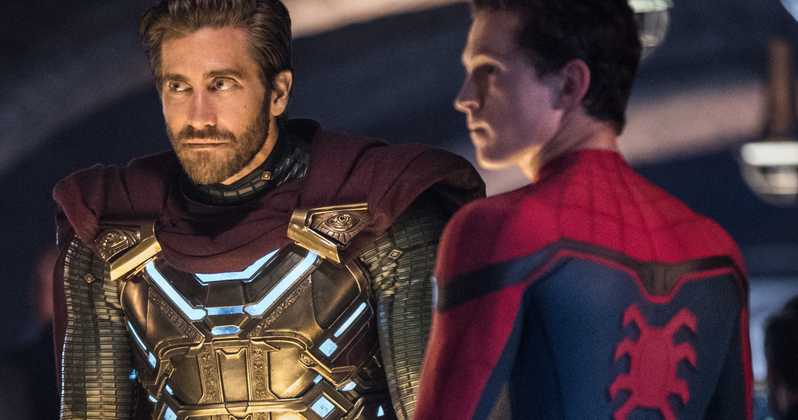 Mixes high school romance and ho-hum heroics for a movie that's still fun but leaves you wanting something better.
Movies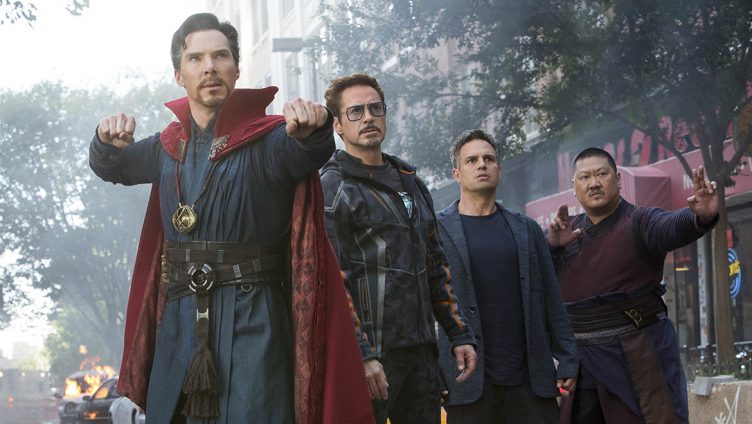 Feels like a never-ending supply of sweet moments with a better plot probably saved for its sequel.