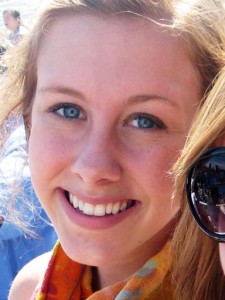 So I'm reading the news and I come across the story of Chelsea King, a 17 year-old high school student who disappeared Thursday in San Diego. Police there say they found evidence linking a previous sex offender, John Gardner, to the crime though they didn't say what that evidence was. Gardner was previously jailed for molesting a 13 year-old girl in May of 2000.
This is the part I couldn't believe: Apparently Gardener lured the 13 year-old to his home with an offer to watch the 1998 movie Patch Adams.
If you're not familiar with the film it stars Robin Williams playing the real Patch Adams. The film focuses on Adams' medical schooling and his various antics and novel approach to practicing medicine. The story includes the sexual molestation and killing of Adams' girlfriend by a disturbed patient of Adams.
What sort of monster not only does this sort of thing but has the gall to top it all off by wooing their victim with a film of such poignant irony?
Here's hoping that his latest victim is found alive though it certainly doesn't seem all that likely.