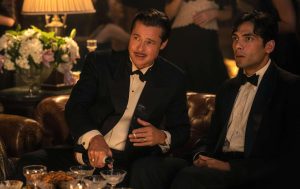 Like a detailed treatise on the Holocaust, summarizing it as a great example in character building.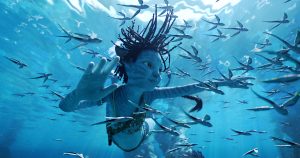 The adventure and adrenaline are the stars, and here, they're as bright as anything else put out this year.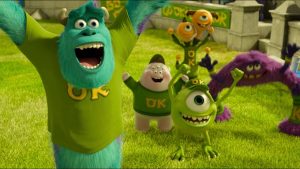 The unoriginal plot meandered its way along like a stoned senior looking for a snack.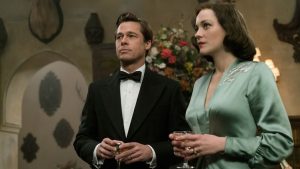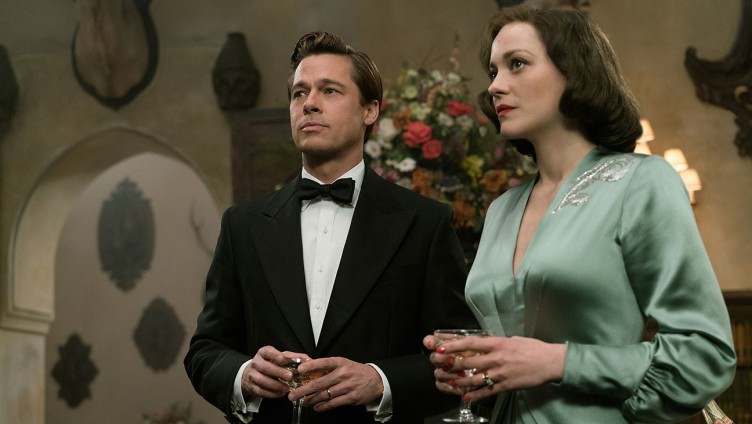 I wallowed in Allied like an elated pig in a pile of cool summer mud.