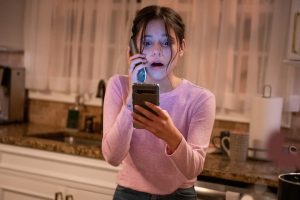 Scream entertains by not straying too far from the same old formula, but this retread didn't wow or surprise me in the least.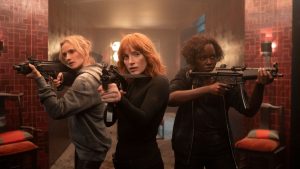 The 355 can best be summarized as stunts, shootouts and fight sequences in search of a believable plot to wrap around them.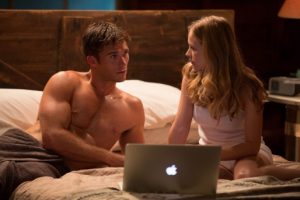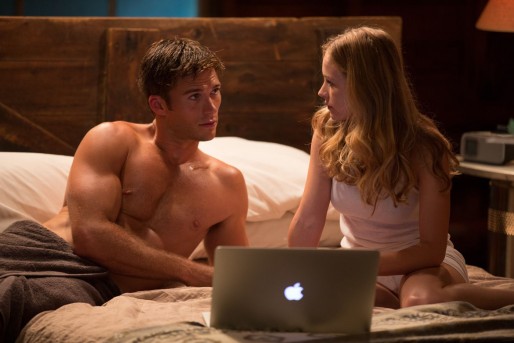 Unnecessarily confusing for half of the film.