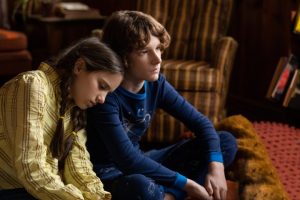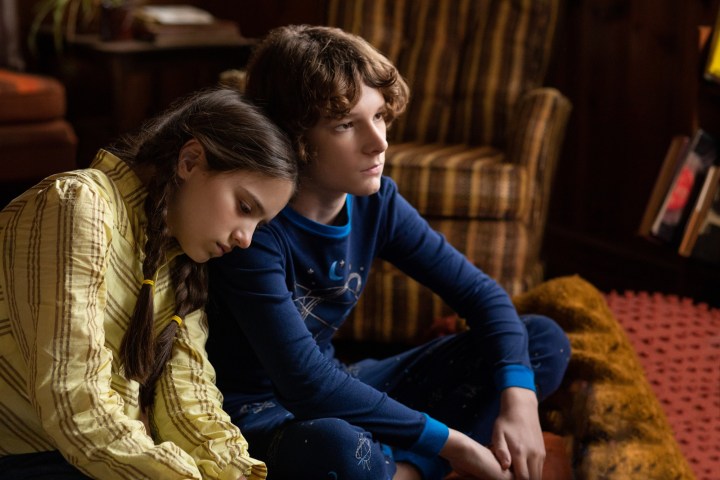 The Black Phone perfectly mixes ghosts, survival, revenge and a memorable maniac for a horror flick that builds to a thrilling climax.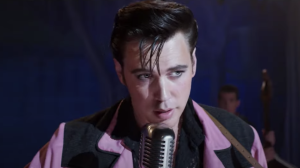 Luhrmann's technique had my toes tapping, but left my intrigue lacking.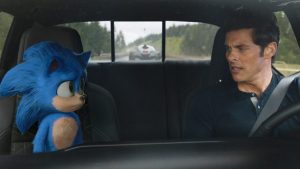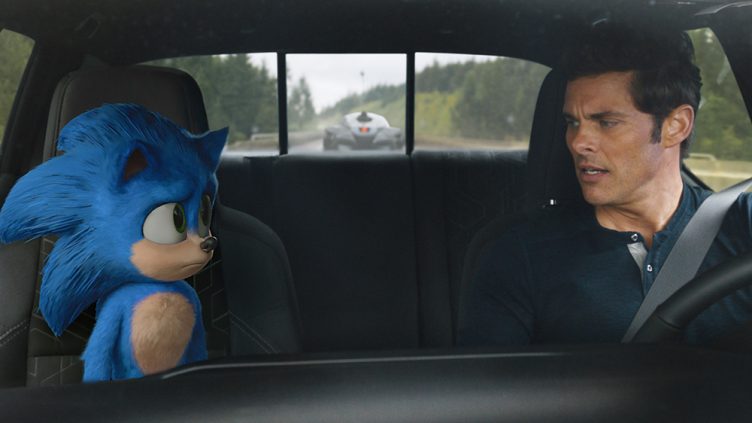 Reinforces the established theory that most video games should not be turned into movies.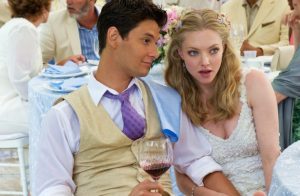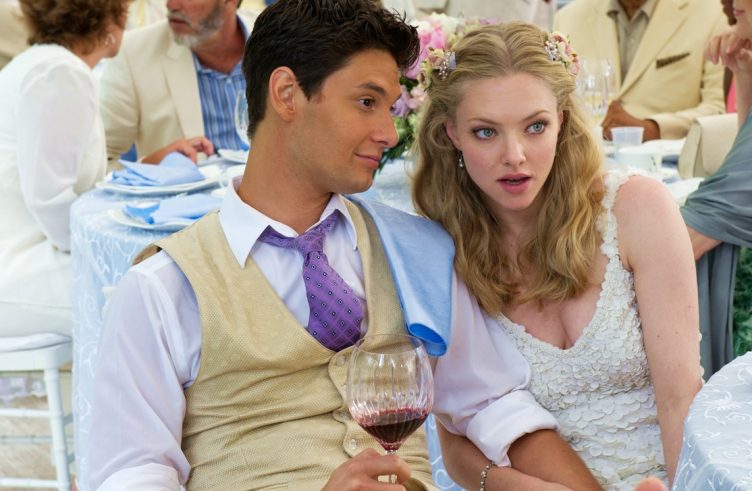 The Big Wedding is aseries of loosely connected skits forced together.