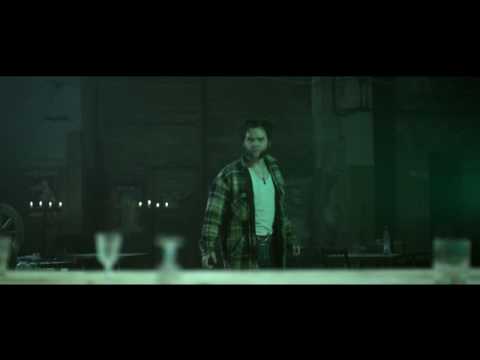 The official tagline for /comment is "The last word on just about everything." I'm going to do something slightly different and offer the first word on something that the vast majority of you will not be familiar with. This should certainly be in keeping with the site's promise of "just about everything."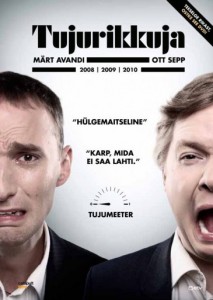 Recently, I was introduced to the Estonian sketch comedy series Tujurikkuja. The name essentially translates to "Mood Ruiner," although a more appropriate English language expression for that may be Killjoy. It's funny stuff, especially if the realization that there won't be any new episodes of Saturday Night Live for another few months pains you.
Most of the following videos include optional English captions for those of you that can't speak the primary language of a country with 1.3 million people.
Like most sketch comedy series, the topics vary from riffs on popular movies and television — Knight Rider aired a lot in Estonia in the 1990s — to contemporary issues.
The reality show Estonia's Next Neonazi attracts a few aspirants.The title "Eesti otsib neonatsi" literally translates to "Estonian searches for a Neonazi," but that's not as catchy in English.
A farmer discovers a new way to get government funding.
There are also absurd variations of everyday scenarios like a visit to the pet store that quickly takes a dark turn.
A riff on the Wolverine films has a great punch line when Sabretooth unleashes a new plot against his archenemy.
An undercover cop discovers a new way to get information on arms dealers.
There's a parody of Knight Rider in which Michael has a problem that Kitt can't help him with.